About us
We are a Connected Nations Industrial Innovation award-winning network, providing an open platform for the testing and evaluation of innovation in the field of robotics, wireless communications, smart city, and IoT applications.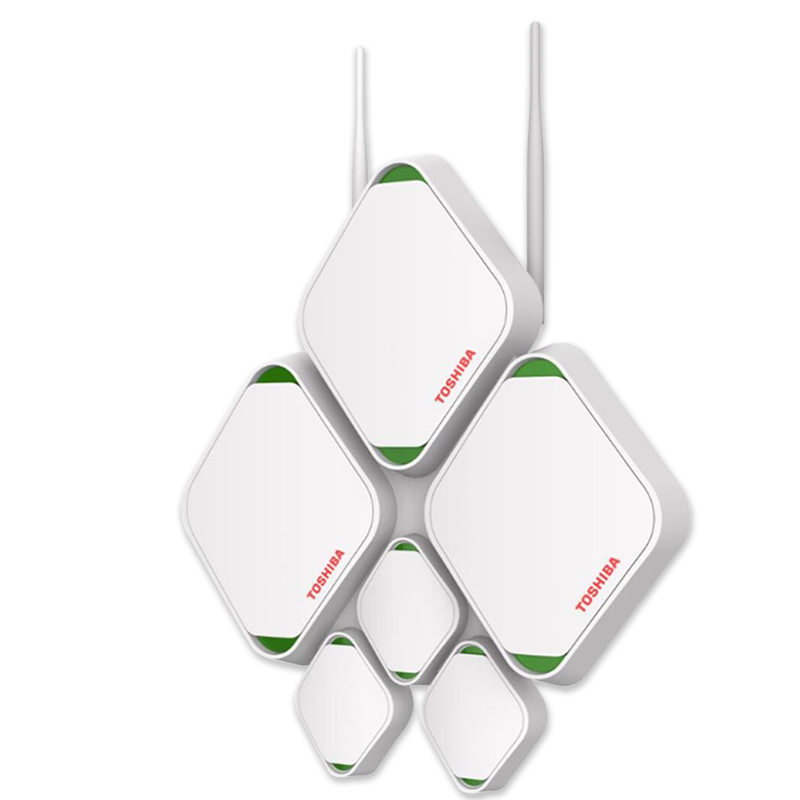 The Industrial Internet of Things (IIot) or Industry 4.0, is driving the next generation industrial revolution. This network of physical objects, systems, platforms and applications contain embedded technology that allows them to communicate and share intelligence with each other, the external environment and with people. However, the progress of IIoT adoption will depend on the availability of skills, readiness of technology and access to real world testing.
What we want to develop is a community spanning individuals, researchers, and industry, to support and drive innovation in the South West of England and beyond. We have created a collaborative platform that enables both academicians and technical and application developers to de-risk solutions and allow the network service providers of the future an opportunity to explore new business models.
TESTBED IN NUMBERS
The UMBRELLA project is one of the largest world-leading programmable Industrial IoT network within South Gloucestershire joining the five innovation hubs of Bristol & Bath Science Park, National Composites Centre at Emersons Green, with the University of the West of England, Bristol Robotics Lab and Future Space in Frenchay via the A4174 ring road.
10+
industrial sectors supported
1000+
wireless radio nodes

Where We Are
We are based in South Gloucestershire in the South West of England, and located as part of the West of England, and an accountable body and host of the Western Gateway.
Running along the A4174 (a key thoroughfare in South Gloucestershire) the testbed stretches from the University of the West of England in the east, to the Bristol and Bath Science Park in the west.
We are only 1 hour 15 minutes from London by train and close to the major transport links connecting north, south, east, and west (namely the M4, M5, M48 and M69).
Our Unique Place Offering
South Gloucestershire has a strong heritage in innovation and manufacturing. We are investing to revolutionise the research and development capacity of this extraordinary part of the South West of England.
South Gloucestershire
Over 230 nodes, containing 1,500 plus sensors are spread across the South Gloucestershire region, encompassing 7.2km of roads connecting Bristol and Bath Science Park, to the University of the West of England and Bristol Robotics Lab.
Our Partners
Through investment from South Gloucestershire Council, Toshiba Europe Limited, Bristol Innovation Lab and funding from the West of England Local Enterprise Partnership through the Local Growth Fund, administered by the West of England Combined Authority, we are addressing the need for advanced future-looking accessible digital testbeds that can create a bridge between lab development and commercial deployment. We could not do this without these invaluable partnerships and project supporters.
Award Recognition
Our network of partners has led to the acknowledgement of our commitment to drive innovation and our investment in the country's digital future. We are proud to have been recognised with the following awards:
Connected Britain,
The Industrial Innovation Award 2022
Smart City Expo Awards 2021
IoT Global Awards 2021
Local Government Chronicle Awards 2022