Individuals
UMBRELLA is a place where innovative, sustainable services are developed that make life better, and where they are tested for safety, efficiency, and cost-effectiveness.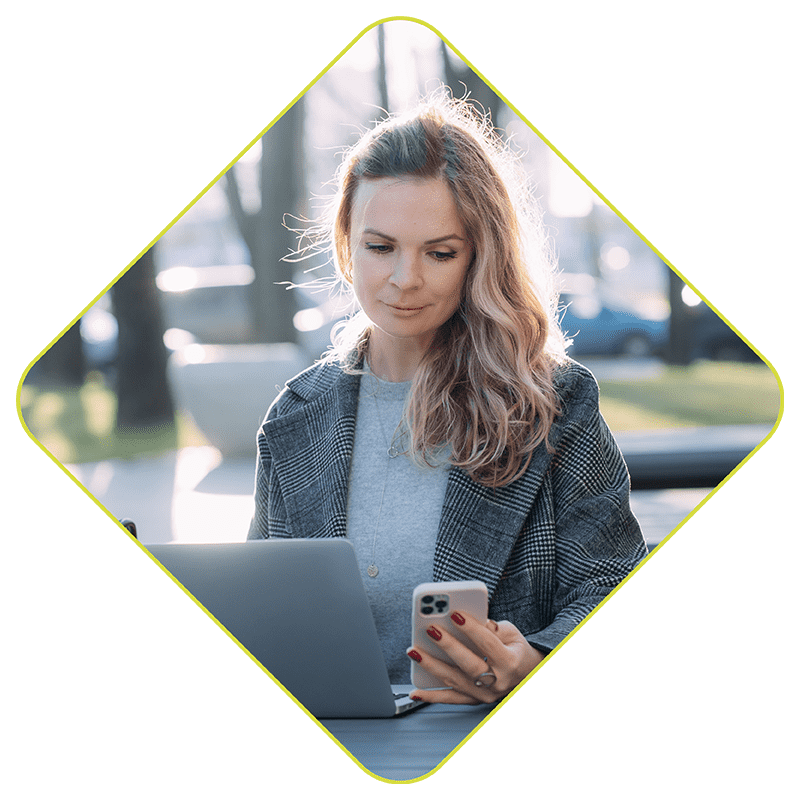 Individuals
How can UMBRELLA help you?
Hobbyists and individuals' tinkering is a great source of invention in technology and we understand how working to your own ideas gives a great deal of freedom. But the ideas costing large amounts of capital in purchasing equipment can be a barrier…
Here you can test your ideas without having to purchase your own equipment or software licenses.
A place where you can trial new, innovative solutions in a sandbox playground environment and then take your ideas out of your garage and to the next level in a real-world environment.