As a Data User how can UMBRELLA help you?
You can develop and deploy new applications to the UMBRELLA node and collect experiment and testing data remotely via the UMBRELLA platform and your login to the
UMBRELLA web portal
.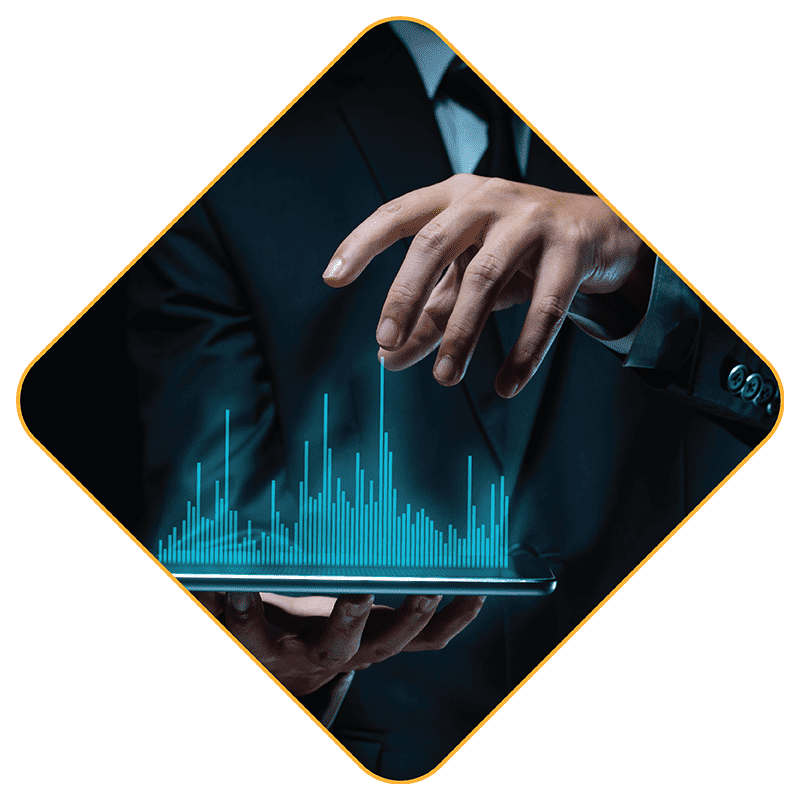 Data User
Gain access to both live and historic data collected by over 1,500 sensors spread across a large geographical area.
The data types include temperature, humidity, pm2.5, pm10, ambient noise, oxidising gas, spectrum sensing and GPS localisation.
Test your AI and Machine Learning algorithms on over 100 edge capable nodes
Upload and deploy your experiment code using Kubernetes and Docker
The scheduling and monitoring of experiments running in the testbeds
Download your experimental results for use offline
Push sensor data to external servers
Bring your data to life using Grafana
Do you think you have a potential use for UMBRELLA?
Why not not join our UMBRELLA community, send a request for collaboration and we will help you find collaborators to work with.