The UMBRELLA Testbed
The UMBRELLA testbed is an open, programmable IoT testbed within South Gloucestershire and is made of two smaller testbeds: smart city sensing and robotics.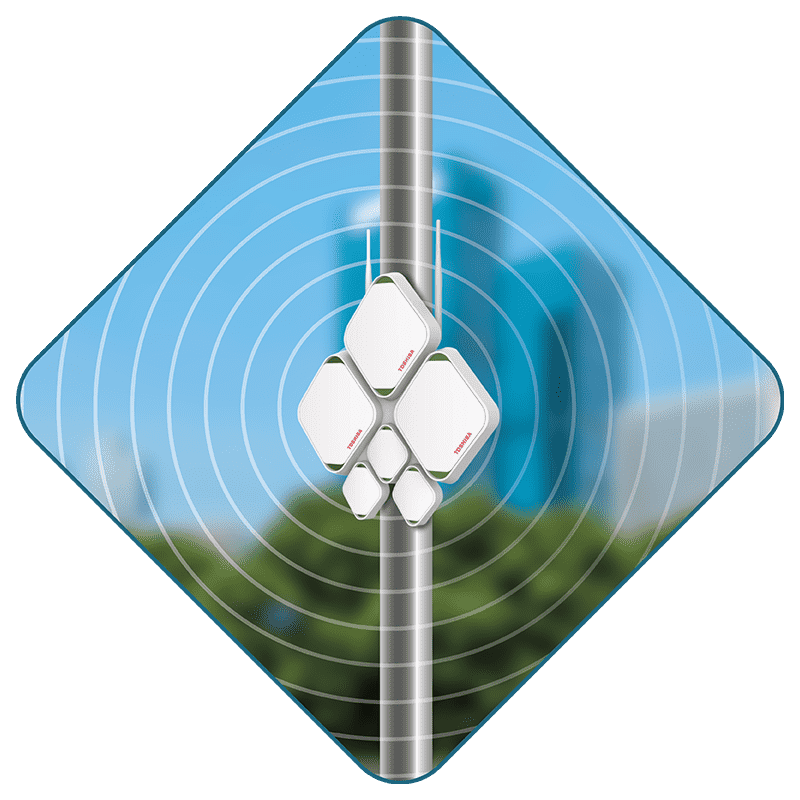 Smart City Sensing and Wireless Testbed
Almost 200 UMBRELLA nodes are mounted on lamp posts containing over 1,000 wireless radio nodes and over 1,500 sensors.
These provide a real-world platform for not only testing wireless algorithms and protocols, but also smart city sensing, with the ability to collect data in temperature, air quality and even ambient noise levels along one of the busiest roads in South Gloucestershire. They also help support investment in the future of mobility, low carbon technology, healthcare, robotics and much more.
The following existing innovation hubs are joined: Bristol and Bath Science Park and the National Composites Centre, Propulsion systems research | IAAPS at Emersons Green, with the University of the West of England, Bristol Robotics Lab, and Future Space in Frenchay, via the A4174 (a key thoroughfare in South Gloucestershire).

10+
industrial sectors supported
1000+
wireless radio nodes
This is the UK's first real world testbed where more than 200 multi-radio, multi-sensor UMBRELLA IoT node units have been deployed on public and private infrastructure, with over 1,000 cutting-edge radios and sensors available for researchers and business trials, and amongst the most sophisticated and spatially dense air quality networks in the UK.
The wireless testbed brings a large variety of radio boards and radio technologies and supports testing for:
Latest Bluetooth 5.3, Bluetooth mesh, Thread, Zigbee, 802.15.4, ANT and 2.4 GHz proprietary protocols.
Sub-GHz radios operating on Sub GHz ISM bands. In Europe, 868MHZ and 433Mhz bands can be used with these radios.
LoRa and LoRaWAN. LoRa users can easily register their LoRa end device via the UMBRELLA platform following our step-by-step WiKi. Or via other open IoT platforms such as The Things Network for open innovations.
Robotics Testbed and Digital Twin
The robotic testbed arena, including 20 robotic nodes and several obstacles and platforms, allows the evaluation of communications protocols and swarm Al algorithms.
It also contains a state-of-the-art digital twin simulator that is accessible from anywhere and allows the testing of AI algorithms in a virtual arena before being implemented in the real-world robot arena.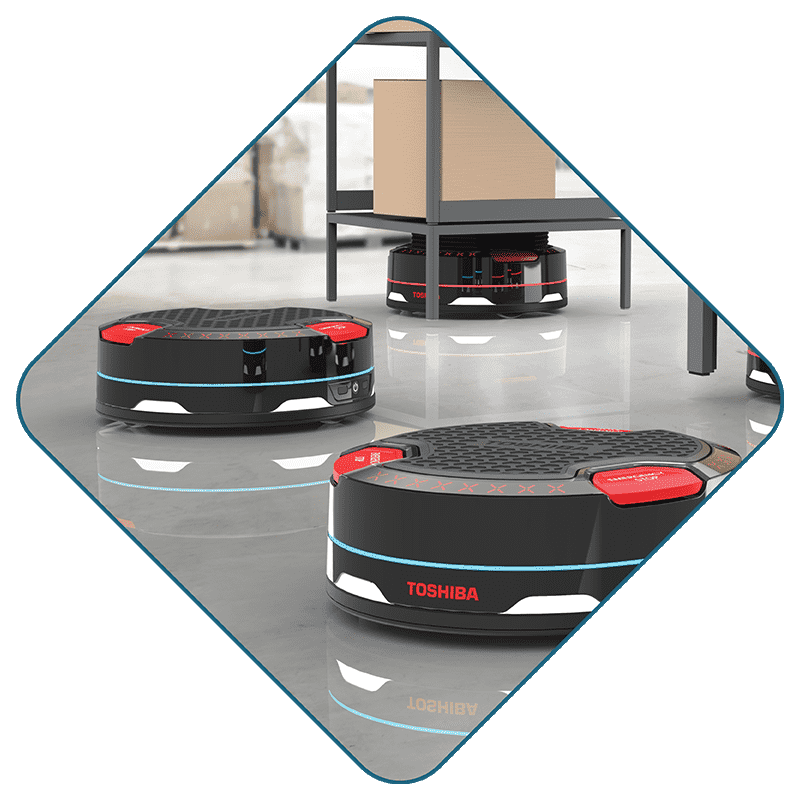 Situated in the Bristol Robotics Lab, the robotic testbed consists of an 5x5m arena, 20 robotic nodes, and a number of obstacles and platforms.
You can use the testbed to evaluate which communications protocols and swarm AI algorithms work best for your robotic solution.
Advancing Collaborative Robotic AI
Each robot is 25cm in diameter and can lift up to 4kg individually but can also collaborate to tackle larger and heavier payloads.
Communication and Management Stack
Bluetooth 5.0
Wi-Fi (802.11ac)
UWB
DDS
Support for custom protocol stacks
Actuation
3x Omnidirectional wheels lifter
GPU
RockPi with 4 onboard cameras
State of the Art Digital Twin
The digital twin simulator allows you to run your experiments virtually before taking to the robot arena.
Access the digital twin from anywhere with an internet connection through the UMBRELLA Platform.
Testbed in Numbers
All connected by ONE platform and accessible from anywhere in the world.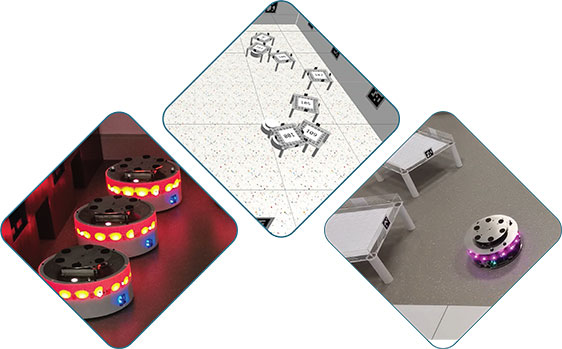 Large Scale
Over 200 nodes with 1500+ sensors
Real-World
Sensors placed along 7.2km of roads
Multi Radio
Multiple radio protocols all on the same testbed
Edge Compatible
100 Edge Capable AI nodes