As a large business, how can UMBRELLA help you?
We can be a world leading accelerator for your IIoT business development and a go-to place for all your IIoT product, solution, and system testing needs.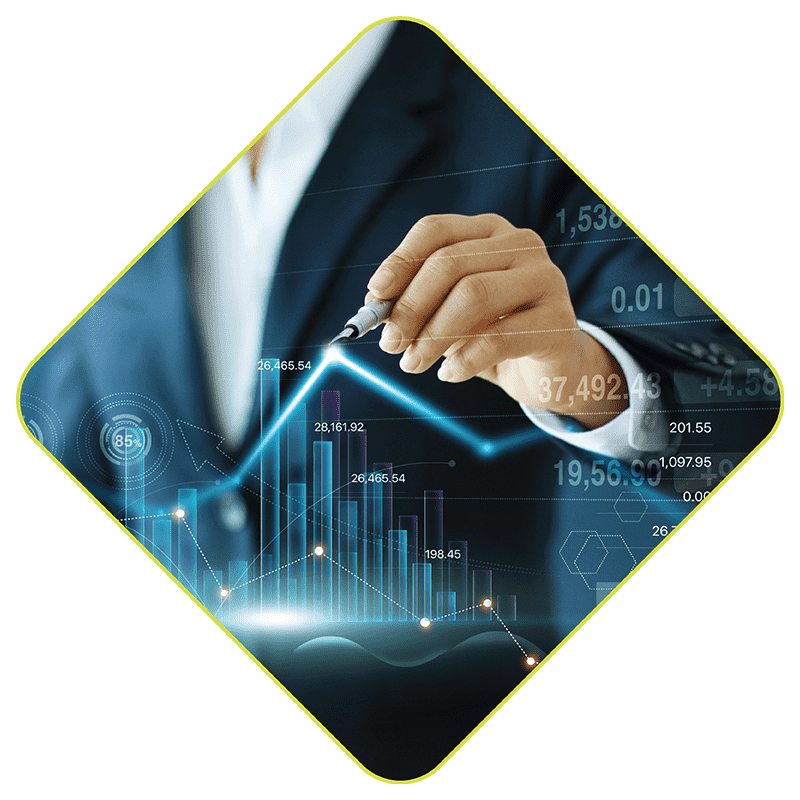 Large Businesses
You may have a 250+ employees and an R&D department to help drive innovation within your organisation.
We understand the need to de-risk your solutions away from your primary revenue streams so we have built a sandbox environment.
Our platform is an opportunity to collaborate with other organisations to produce an end-to-end solution that fully addresses your customers' needs and gives you the chance to bring your ideas closer to commercial deployment with our real world environment.
See how other large businesses used UMBRELLA opportunities »
We are looking to support all sectors of the South Gloucestershire economy including applications in: