As a Hardware Developer how can UMBRELLA help you?
Benefit from the ability to easily plug in your new sensor or radio hardware to the UMBRELLA node using common interfaces such as USB, I2C, SPI etc. You will be able to log in from anywhere with an internet connection, check on the status of your hardware experiments, and test how your hardware interacts with other IoT sensors and devices.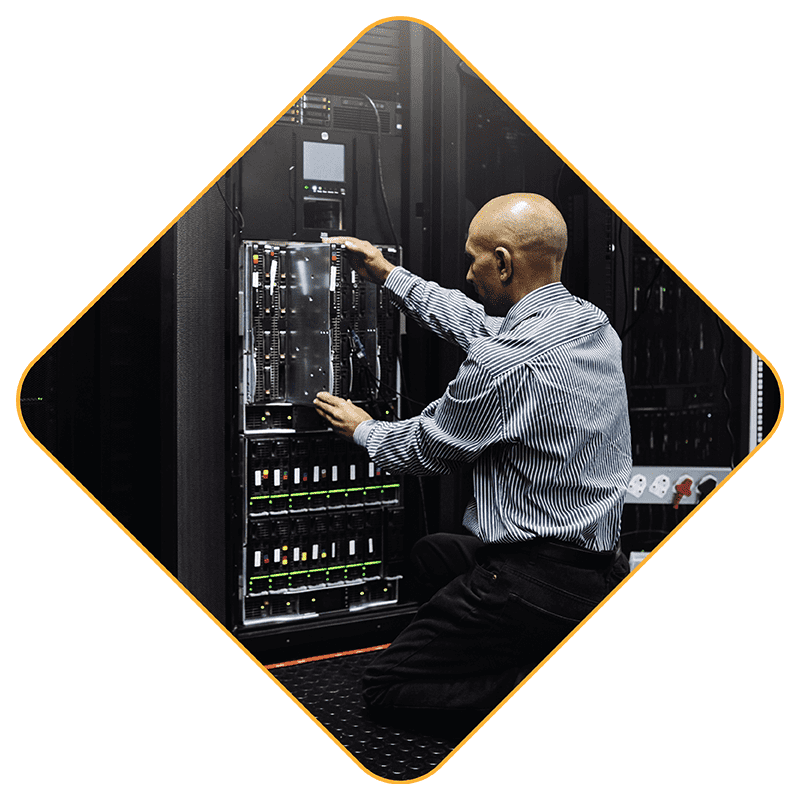 Hardware Developer
The advantages of developing your hardware by connecting it to the UMBRELLA platform include:
The scheduling and monitoring of experiments running in the testbeds
Result log file retrieval for offline analysis
Simulation models (such as Gazebo) with customisable environments and worlds
Radio simulators – to emulate performance of radios
Do you think you have a potential use for UMBRELLA?
Why not not join our UMBRELLA community, send a request for collaboration and we will help you find collaborators to work with.