UMBRELLA Community
UMBRELLA aims to create a community that spans citizens, researchers, and industry to bring new IoT ideas to life. Working together with users allows us to deliver on our regional priorities and develop an inclusive and diverse ecosystem where innovation truly is for everyone.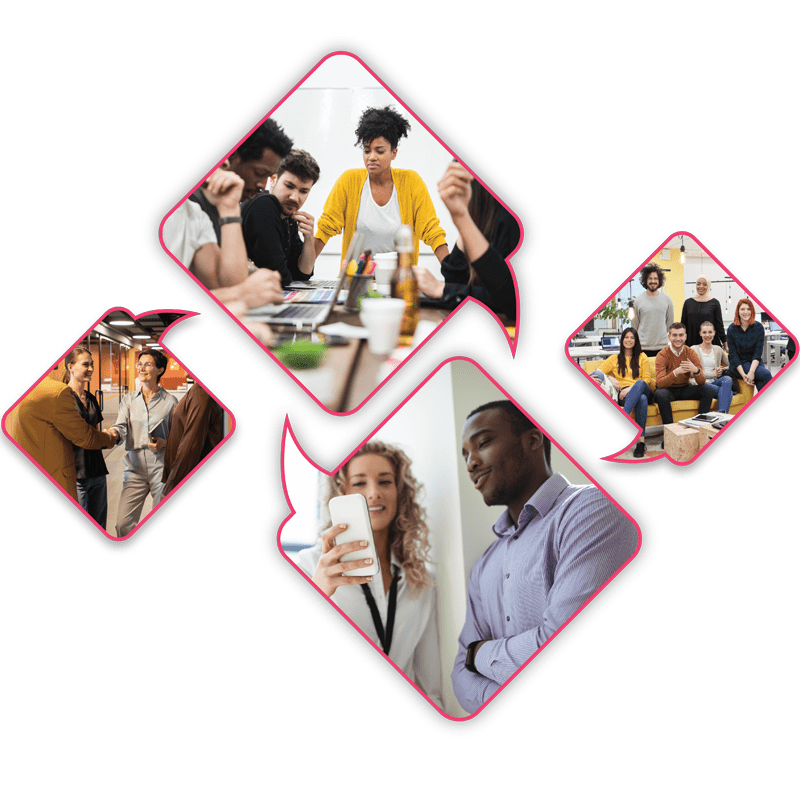 UMBRELLA Community initiatives:
Collaborate
No one organisation can do it alone.
Communities' participation in living labs goes far beyond adding a reference group to a traditional research project.
Those communities who would be affected in an everyday life situation can create their own projects to better understand a situation, without having to purchase their own equipment or software licenses.
They can design and test their ideas through this open real-world environment providing them with practical learning on what works and should be adopted.
Student competition
A student competition has been hosted on the robotics testbed portion of the network, attracting over 90 entrants from around the world in places such as Brazil, Russia, China and the US.
SME competition
The UMBRELLA competition aimed to support promising digital technology SMEs from across the UK to further develop their innovative products, by offering them financial and technical support to trial their solutions through the UMBRELLA network. This initiative was supported by funding from the UK Government through the UK Community Renewal Fund.
Networking
UMBRELLA is regularly present at stakeholder events to enable learning exchange.