Public Bodies
UMBRELLA is a regional differentiator for the South West and a unique asset for the UK that can be extended to any location.
Our goal is aligned with the UK central government's industrial strategy and local government's strategy of economic development and job creation.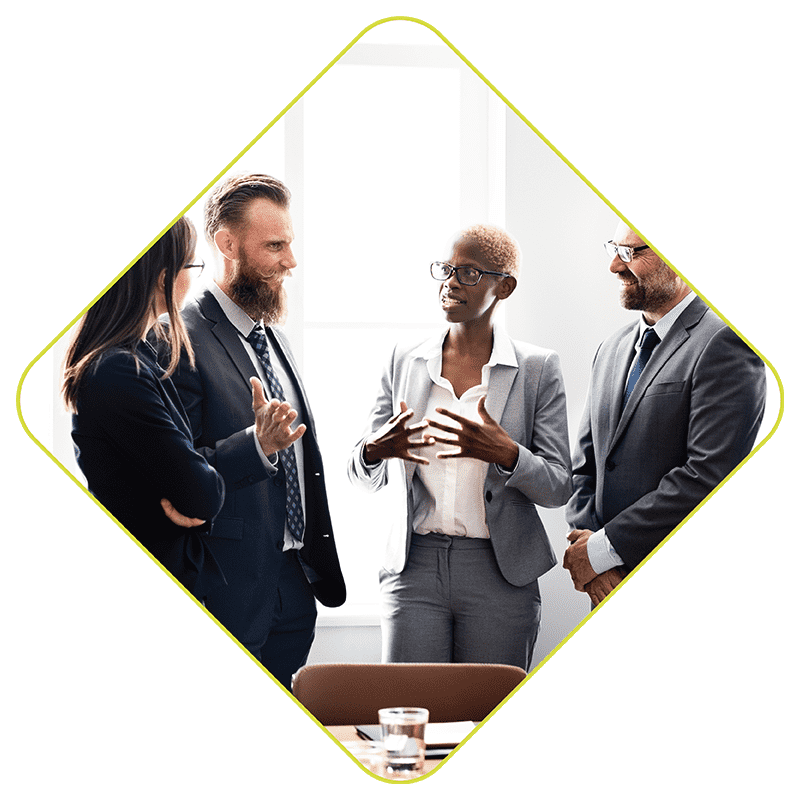 Public Bodies
How can UMBRELLA help you?
Public bodies deliver key services to the UK public, tackling a wide range of challenges from healthcare to education. Our pioneering technologies and practices can help you improve these public services and reduce costs, but they need to be de-risked before being used on critical services.
Test your ideas without having to purchase your own equipment or software licenses.
Come and try new, innovative solutions in a sandbox playground environment, then take your service development to the next level and trial your products in a real-world environment.