As a Platform User how can UMBRELLA help you?
You will be able to bring your ideas to life through access to the UMBRELLA platform and connect your research prototypes to the UMBRELLA node by using one of the selected radio technologies. You will also have the ability to collect experiment and testing data remotely via your login to the
UMBRELLA portal
.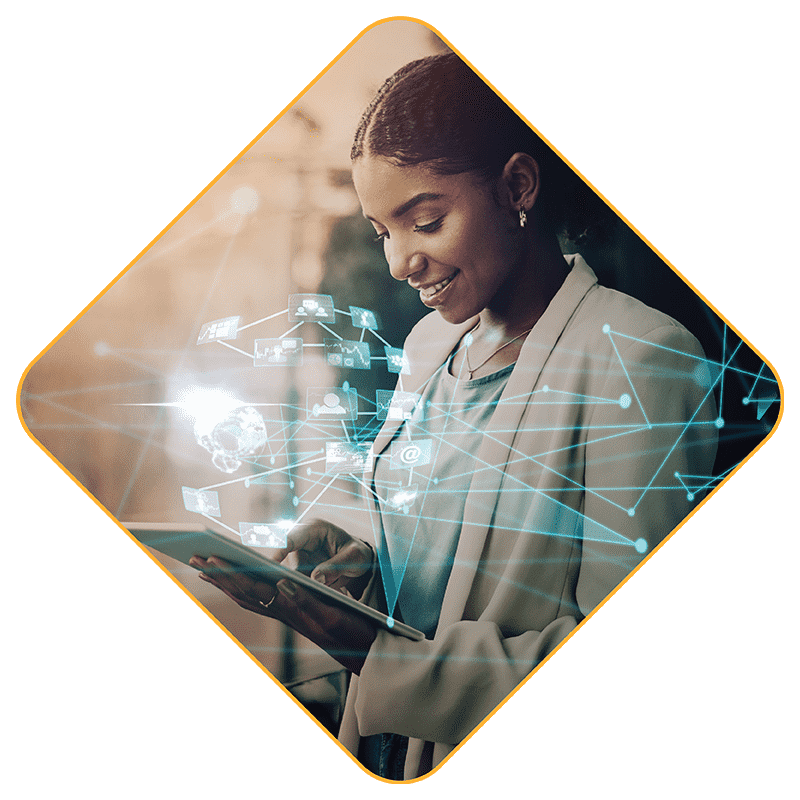 Platform User
Advantages to the development to your application include:
Single Sign-On (SSO) with role-based access control to securely access testbed resources through REST APIs
Kubernetes and Docker based upload and deployment of experiment software
Scheduling and monitoring of experiments running in the testbeds
Result log file retrieval for offline analysis
Customised Firmware binary upload for radios
Simulation models (such as Gazebo) with customisable environments
Radio simulators to emulate their performance
External application access to REST APIs
Ground truth data with millimetre accuracy for tracking robots
Pushing sensor data to external servers
Do you think you have a potential use for UMBRELLA?
Why not not join our UMBRELLA community, send a request for collaboration and we will help you find collaborators to work with.