SMEs
SMEs account for over 99% of the UK business population and employ more than 60% of the UK private sector. They are also much more likely to face challenges with limited resources than their larger counterparts.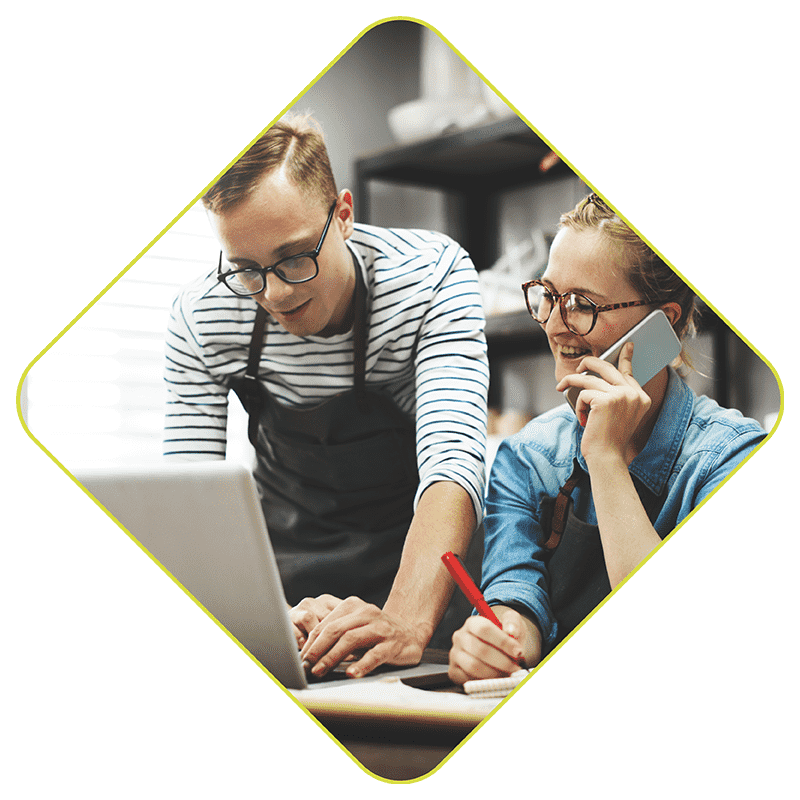 SMEs
How can UMBRELLA help you?
It's not just large corporates we help, we also support SMEs and start-ups. We can be a world leading accelerator for your IIoT business development and a one-stop-shop for all your IIoT product, solution and testing needs.
Evaluate and test all your radio and robot needs in a single testbed, without having to purchase your own equipment or software licenses, saving you both time and money. Then take your development to the next level and trial your products in a real-world environment.
We are looking to support all sectors of the South Gloucestershire economy including applications in: