Altered Carbon
Anomaly Detection with
Graphene Gas Sensor Arrays
Altered Carbon is an UMBRELLA competition winner and the use case highlights their achievements to inspire other businesses to take advantage of the UMBRELLA testbed.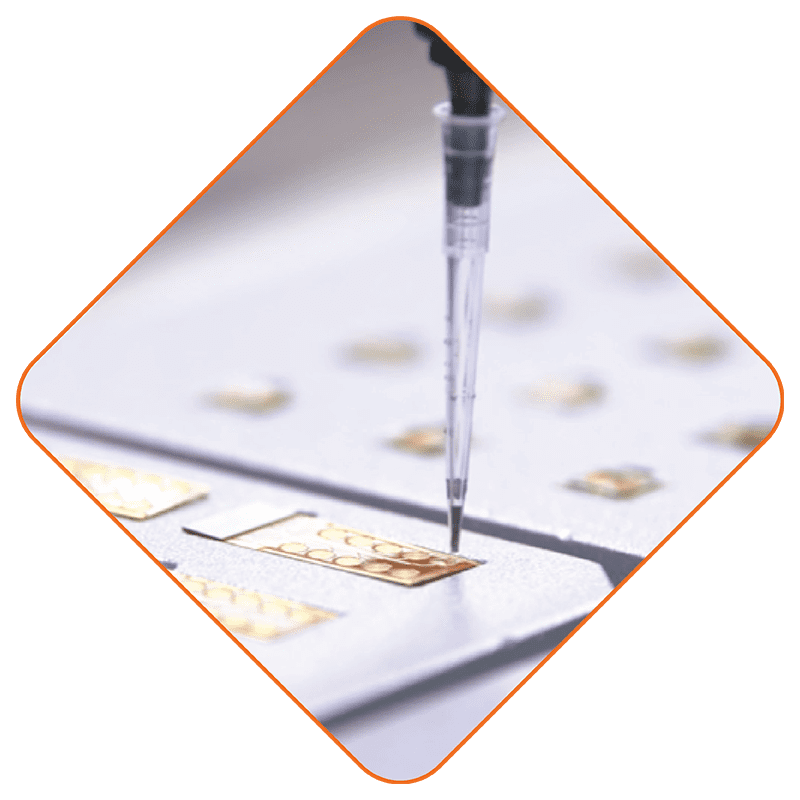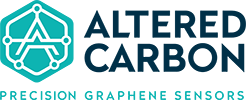 UMBRELLA testbed functionality used: Smart city wireless testbed (LoRaWAN Network)
Project goals and outcomes
Altered Carbon is an advanced nanomaterial-based sensor company that develops a range of super low power gas sensors for a variety of applications. The Altered Carbon team created a prototype system which allows their sensor array to monitor changes in crops and detect anomalies which could indicate issues such as disease.
During their trial, Altered Carbon designed test hardware and deployed their new gas sensor array in the wild, using the UMBRELLA LoRa network. This enabled a better understanding of how their sensors work in the field and supported the development of hardware that will allow sensors to be deployed in the future.
The Challenge
The Altered Carbon sensor technology has been developed with new materials and techniques and as a results extensive testing is required to validate its performance. To prove that their scent detection technology is suitable for commercial applications, the team needed to fully understand how these devices perform over time and under different conditions.
The extensive LoRa network provided by UMBRELLA provided an opportunity to take sensors from their controlled lab conditions and bring them into the real world. The LoRa network provided by UMBRELLA on the UWE campus is an excellent testbed for experimentation as there are several different environments for sensor deployment across the campus. This testbed allowed the team not just to look at different environmental conditions for their sensors but also to evaluate other factors such as the effect of signal strength on battery life and where best to physically deploy nodes.
Achievements
Altered Carbon have been able to run their sensor arrays for anomaly detection at incredibly low power and using the UMBRELLA network and demonstrate the potential for 6-10 years battery life on a single thionyl chloride cell. This has given the SME the hardware backbone to engage with two large clients in the agritech industry and begin running larger scale field tests on actual products.
The data collected through the project helped give greater confidence in the baseline stability of each sensor device when exposed to ambient conditions. By understanding how their sensor nodes perform in the UMBRELLA network, Altered Carbon improved their approach to sensors deployment, thus shortening the process of engaging with future clients by several weeks.
"This project has given us the opportunity to work on the physical deployment of our scent detection sensors and has provided the team with some very useful insight in terms of how systems can be physically deployed. It has impacted some of the design choices in terms of the future form factor of our sensor itself and given us a clearer vision for deployment of this technology in very low power, wireless detection systems. The work undertaken in this project has overall strengthened our understanding of how best to deploy these sensors in wireless communication network."