Aware Technologies Ltd
Digital Twinned,
Building Performance Evaluation
Aware Technologies Limited is an UMBRELLA competition winner and the use case highlights their achievements to inspire other businesses to take advantage of the UMBRELLA testbed.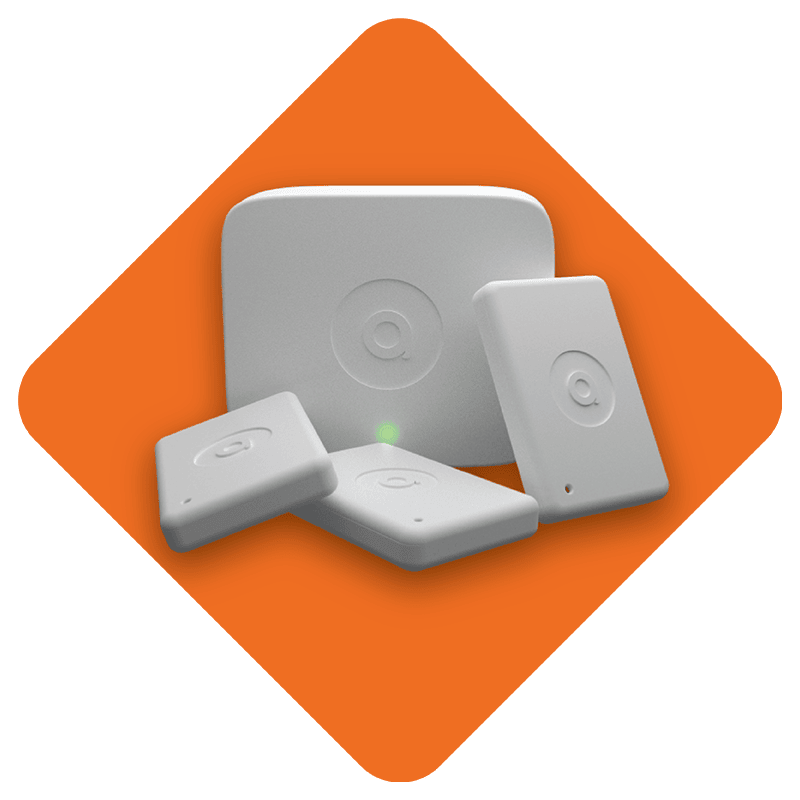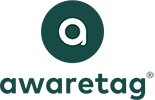 UMBRELLA testbed functionality used: Smart city wireless testbed (LoRaWAN Network)
Project goals and outcomes
Aware Technologies Limited (awaretag) are a sensor and AI company specialising in measuring how temperature, humidity, insulation, and ventilation affects every part of the home and where there are likely risk areas of mould, damp, excess cold, heat. They apply features around the home to improve the AI so that people can get personalised guidance on what actions they should take to improve comfort and efficiency.
Awaretag aims to develop a solution that serves the particularly vulnerable in society and those with little digital inclusion who often need energy efficiency assistance the most.
They developed a product that measures the thermal performance of homes and buildings in 3D space and time (4D) whilst people are living there, and engaging occupants in the findings so that they can be part of their own net zero planning. Awaretag also validated the performance of their technology in a low bandwidth environment using the LoRaWAN network, achieving a true 'plug in and go' connectivity experience, reducing reliance on WiFi.
The Challenge
The challenge was to speed up and scale up the measurement of the thermal performance of homes using the localised external atmospheric sensors on the UMBRELLA network, and to validate that the LoRaWAN network provided a 'no wires, no fuss, no engineer' reliable experience for consumers.
The team knew that the LoraWAN network supports a limited message size, sent at limited time intervals, and had to find a way to encode temperature and humidity for several rooms, combine them in one message to the network and then link that data to the external sensor data from the UMBRELLA platform. Being able to download the external environmental data to their server and having it at time intervals that matched their transmissions was perfect and helped them offload some of the processing to the server, rather than all being at the edge.
Having the LoRaWAN network available at Bristol and Bath Science Park, UWE and the Stoke Gifford Retirement Village, allowed Awaretag to rapidly experiment with different encoding methods and observe what trends in the signal value would impact the reliability of data getting to the network.
Awaretag also explored how to manage their low power devices in the field using the downlink features of LoraWAN which have limits on packet size and ensure that the network can support remote configuration of edge devices.
Achievements
As a result of their engagement, Awaretag have reached TRL7 and have been invited by one of the regional Gas Distributors to propose a wider project in 300 homes to assess the impact of the quality of homes on health and wellbeing. This new project marks a significant growth opportunity for the company, who are now able to start planning recruitment of staff who will be in the Bristol area.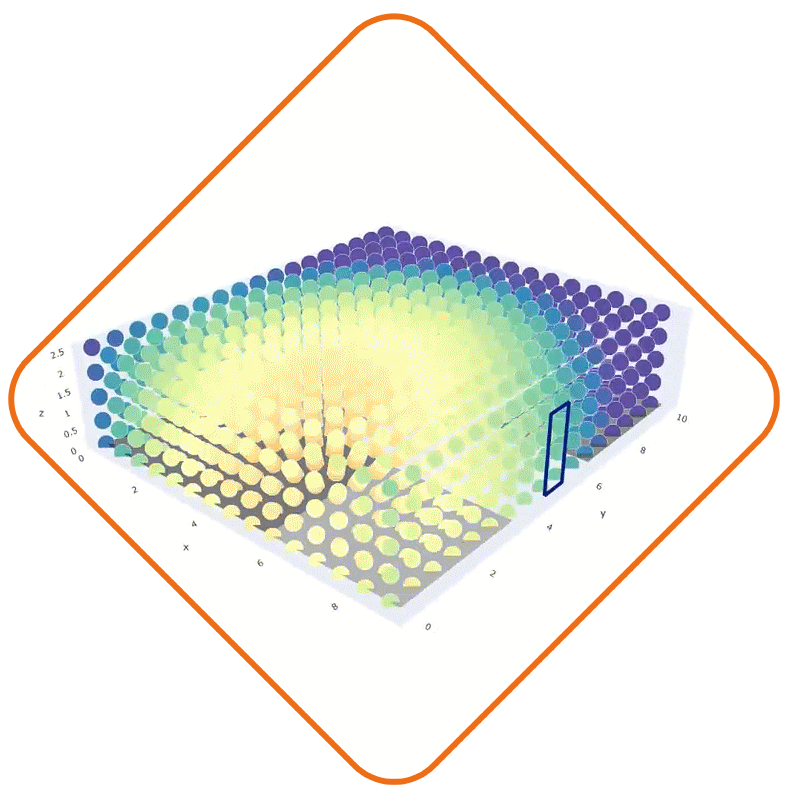 Aware Technologies Ltd says
"The stability of the network enabled us to gain confidence that the downlink features could be included in our device management design. The availability of CSV downloads and APIs to get the external environmental data, and the help from the team to get access to these resources was invaluable and helped us get to scalability decisions quickly. The project allowed us to develop a service that could be used by a wider audience, including those who may not have or able to afford broadband connectivity. It has enabled us to go to all councils in the UK that have invested in LoRaWAN but have not yet found a business case. On the back of this project, we have been invited by Sunderland Council to apply our technology on their LoRaWAN network and we intend to work with others. We are now planning recruitment of more permanent staff including marketing and data analytics."