CyberHive
100 Percent IT Ltd
Road-side network and k8s container hosting
CyberHive is an UMBRELLA competition winner and the use case highlights their achievements to inspire other businesses to take advantage of the UMBRELLA testbed.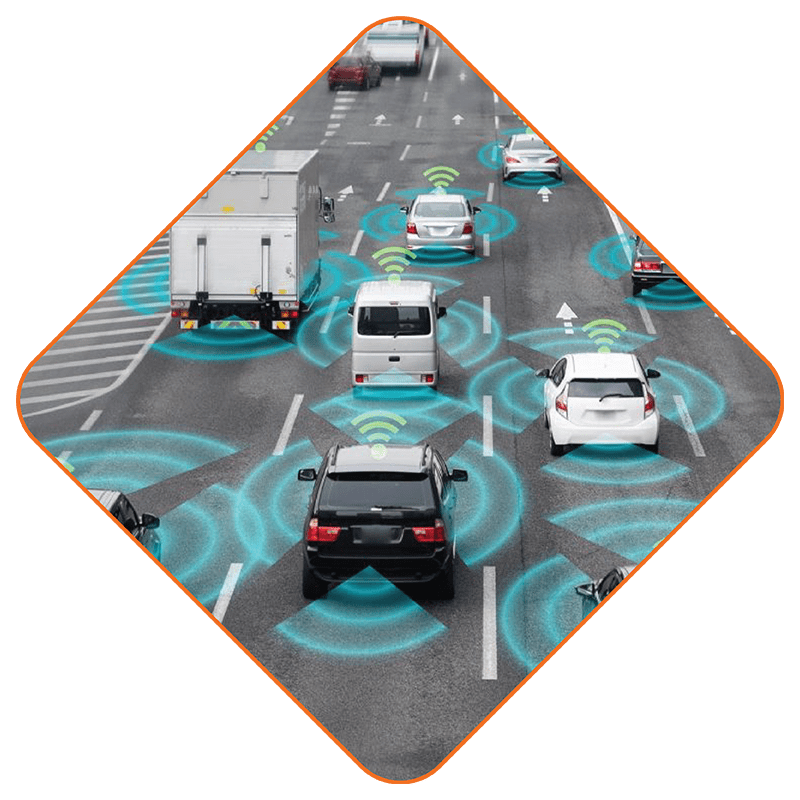 UMBRELLA testbed functionality used: Smart city wireless testbed (Road-side network and k8s container hosting)
Project goals and outcomes
CyberHive is the operating brand of 100 Percent IT Ltd, an organisation with over two decades experience providing cloud infrastructure and secure hosting to many of the UK's public sector organisations. Their product, CyberHive Connect, delivers low-latency network connectivity with Zero-Trust principles, and is future-proofed against attacks by Quantum Computers. 100 Percent IT Ltd works to develop technology that will future proof the security of data transmitted between vehicles and infrastructure, which will help enable the future of sustainable, connected transport. UMBRELLA enabled them to "road test" how their product can maximise connectivity speed on all devices including low-power IoT endpoints.
The Challenge
Whilst it is possible to simulate network conditions in the lab, one can never anticipate every subtlety and nuance of real-world operating conditions. Working with the UMBRELLA IoT network made it possible to carry out road-side field testing and to observe conditions which simply cannot be replicated in the lab. Additionally, integrating the Connect software into the UMBRELLA roadside infrastructure and roaming client devices enabled the development team to deploy their code into real-world environments within a well-supported testbed prior to beta testing with end users.
Achievements
Through working with UMBRELLA, 100 Percent IT Ltd have been able to "flight qualify" the operation of CyberHive Connect in road-side environments. This relates to an increase from TRL6 to TRL8 in that context during the lifetime of the project. Finessing the code base prior to the field test resulted in improvements to Connect making it able to operate in lossy throughput conditions of up to 97% packet loss. Classic IPsec VPNs fail to establish connectivity on networks with significantly less packet loss.
"Access to technology testbeds such as the UMBRELLA IoT network provided by South Gloucestershire Council is invaluable to UK SMEs as it facilitates field testing that would otherwise be financially out of reach, and as such allows us to remain focused on product development and optimisation. Our engagement in the UMBRELLA competition has been a catalyst for improvements to CyberHive Connect. Real world testing enabled the team to identify edge cases that were not apparent in lab environments but which with only modest effort have been overcome resulting in a significantly improved user experience. Through our interaction with the UMBRELLA project team ahead of the deployment, the development team identified several enhancements which we believed would optimise performance. As a result of field testing these changes, we were able to validate them, and identify further possible improvements which now form the basis of the immediate roadmap for Connect"