Diligensys Ltd
VDI Smart Greenhouse and VDI Net Zero Energy
Diligensys is an UMBRELLA competition winner and the use case highlights their achievements to inspire other businesses to take advantage of the UMBRELLA testbed.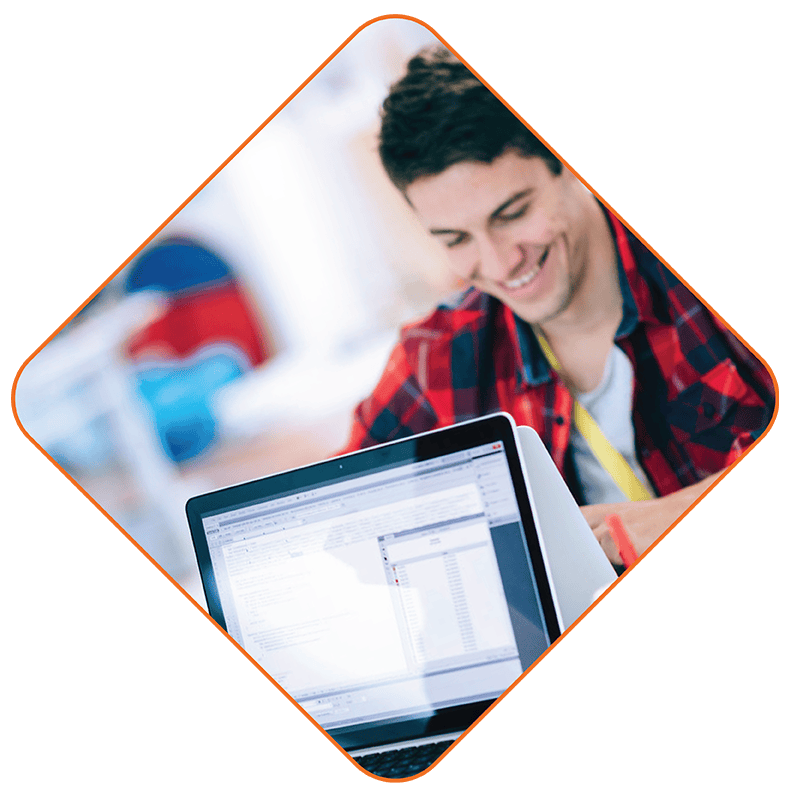 UMBRELLA testbed functionality used: Smart city wireless testbed (UMBRELLA sensor nodes and historical data sets)
Project goals and outcomes
Diligensys is a data SME specialising in developing and delivering custom Artificial Intelligence (AI) and Machine Learning (ML) based data solutions to meet bespoke customer needs.
The engagement with UMBRELLA enabled Diligensys to broaden the scope of its technical expertise and capabilities into the IoT space. During their engagement, Diligensys piloted two complementary use cases, targeting the smart greenhouse and energy market verticals.
The aim of the Smart Greenhouse project was to develop a smart, self-learning solution to provide near real-time monitoring of key environmental parameters with IoT enabled sensor nodes.
The goal of the Net Zero Energy project was to deploy a network of energy monitoring sensors connected to the UMBRELLA platform and utilise them for development of an energy monitoring solution for residential, public, or commercial buildings. The solution aims to help optimise energy usage and contribute towards carbon neutrality.
The Challenge
Deployment of an IoT sensor network is a time consuming, expensive and challenging exercise for an SME like Diligensys.
Further to that, any AI/ML analysis requires a reasonably large data set. Both these challenges were addressed by utilising the already established UMBRELLA network.
The Net Zero Energy project enabled Diligensys to identify and overcome challenges in building an IoT sensor network and integrate with cloud platforms such as UMBRELLA.
Such a solution requires edge processing and existing UMBRELLA edge nodes to allow the team to test the performance of their AI/ML algorithms under limited computational constrains.
Achievements
Utilising the data and technical expertise from UMBRELLA, the Diligensys team managed to develop, trial and validate an end-to-end high TRL prototype of an IoT base Smart Farming solution. This solution utilises advanced AI/ML algorithms which will self-learn optimum environmental conditions and generate alerts when conditions deviate from a sensitivity threshold set by the customer.
Furthermore, UMBRELLA funding has enabled Diligensys to build, configure and test a custom IoT network and a data streaming and visualisation pipeline to monitor energy consumption of commercial buildings. This will be a key step towards building a Smart Net Zero Energy monitoring solution.
"The CRF Grant funding and access to the UMBRELLA network supported Diligensys to develop, test and validate two really exciting and relevant use cases. This enabled Diligensys to extend its technical capabilities into the IoT space, which will generate opportunities for entering the exciting and ever expanding IoT market. Without access to UMBRELLA facilities and funding, such a leap would have proven to be prohibitively expensive for a small-scale start-up like Diligensys. The engagement with UMBRELLA enabled us to fast track our entry into the IoT space. The built-in sensors and data processing capabilities of UMBRELLA facilitated the implementation of a fully functional end-to-end proof of concept within a remarkably short period of time."