Direk Ltd
SIMS: Smart Indoor Management System
Direk is an UMBRELLA competition winner and the use case highlights their achievements to inspire other businesses to take advantage of the UMBRELLA testbed.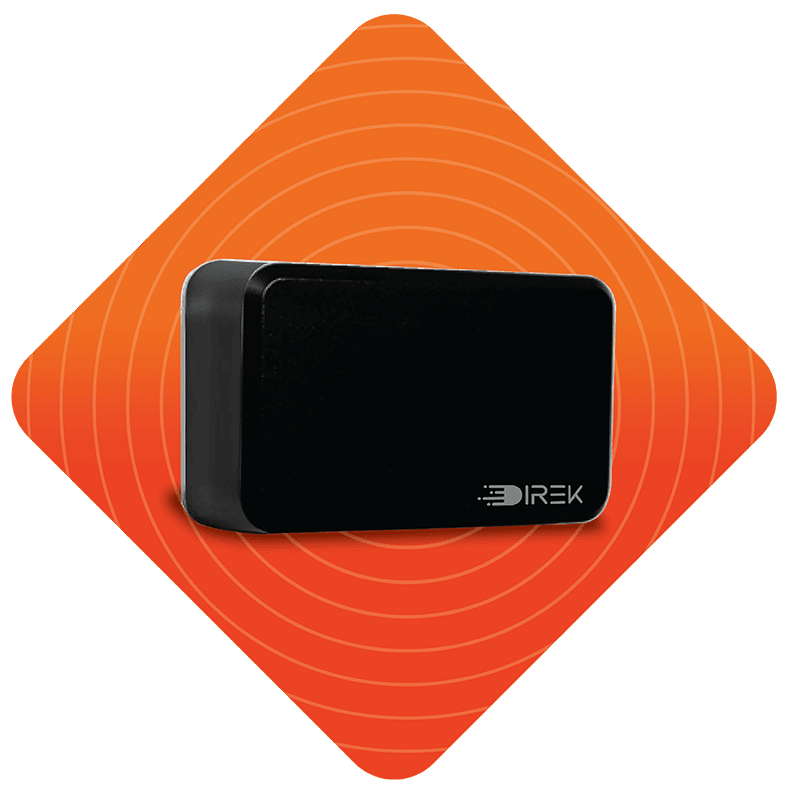 UMBRELLA testbed functionality used: Smart city wireless testbed (LoRaWAN Network)
Project goals and outcomes
Direk offers innovative AI-based localisation technologies for mobile tracking, asset tracking and indoor radar for nonintrusive monitoring. It aims to help building owners with their net zero target, improve residence well-being by reducing the risk of viral infections and manages energy consumption.
During their engagement, Direk focused on developing their Smart Indoor Management Systems (SIMS) to monitor occupants' activity and density. SIMS can be used for space optimisation, energy management, hot-desking, sanitation alerts, and occupants' safety in emergency cases.
The Challenge
Through their project, Direk aimed to demonstrate the application of their solution on Smart Building Management using an indoor testing site.
In the first half of the project, Direk integrated their solution with the UMBRELLA platform to enable occupancy monitoring in indoor spaces and demonstrate its applications. Direk used UMBRELLA nodes as gateways for their sensors and developed data visualisation modules enabling a user-friendly reading of the data collected from the testing site.
In the second phase of their integration, Direk used UMBRELLA nodes as edge computing devices for their service, which gave them the ability to process the data in the node instead of sending it to their servers.
Achievements
Direk used their UMBRELLA testbed implementation to address challenges related to improving the scalability of their product, and the creation and validation of new occupancy monitoring applications.
They developed an application for the UMBRELLA node to gather data packets from their sensors and created a customised system for detecting crossings and background removal.
They successfully tested their occupancy monitoring algorithm in the Bristol testbed and developed data visualisation modules which were integrated with the Direk platform.
"The CRF grant funding reduced the risk of additional R&D works and enabled us to focus our resources on resolving some of the most critical R&D issues that could hinder the commercial success of our product. We successfully integrated Direk's technology with the UMBRELLA node and implemented our sensors in the Bristol testbed. The implementation of the AI component on the UMBRELLA nodes allows for edge computing which was one of the prime objectives of the project. This project helped us develop the essential components for improving scalability (edge computing), create new applications, and validate them with key partners. SIMS helps building owners with their net zero target, improves residence well-being by reducing the risk of viral infections and manages energy consumption; all these services are in high demand, and we now have a window of opportunity to grow our offer."