IOETEC Ltd
Social Housing IoT
IOETEC is an UMBRELLA competition winner and the use case highlights their achievements to inspire other businesses to take advantage of the UMBRELLA testbed.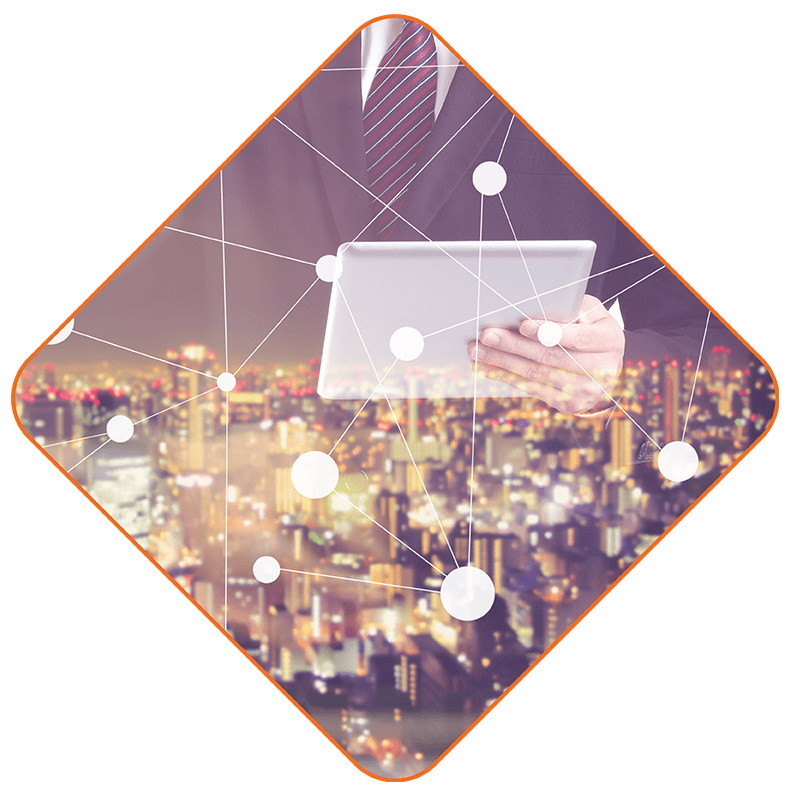 UMBRELLA testbed functionality used: Smart city wireless testbed (LoRaWAN Network)
Project goals and outcomes
There is an increasing importance being placed on efficient energy usage as part of meeting the net zero targets of both national and local government. This is particularly important in the social housing sector with the aim of reducing energy costs. A significant requirement for achieving this is the measurement of existing and resultant energy usage after the adoption of reduction measures.
Through their project, IOETEC enhanced their range of experimental modular sensor units to support a variety of add-on components for measuring temperature, humidity, pressure, air quality and CO2. The project also allowed them to develop an analytics portal, designed to display the data which has been relayed by the central UMBRELLA LoRaWAN servers.
The Challenge
Environmental monitoring in social housing requires a cost effective and secure collection and distribution platform which is independent of the occupier and can be provided without cost. The solution should be flexible, without vendor lock-in, so that it can be adjusted for the needs of diverse local authority clients. It is therefore necessary to build the relevant infrastructure to support the communications channels. Public LoRaWAN networks tend to be limited in terms of connectivity and available bandwidth and can be unreliable as they often include unmaintained gateways.
The UMBRELLA network provides a unique solution to this challenge by offering a suitable and scalable wide area connectivity network.
Achievements
IOETEC's aim in joining UMBRELLA was to prove their technology in a 'smart city' environment which presents new challenges related to wide area usage and potentially uncontrolled user and physical access to the sensors and the gateways.
By running their project with UMBRELLA, they are now much better placed to tender for other net zero opportunities, having increased their readiness level TRL 4 to TRL 7 through their engagement.
"Access to the UMBRELLA system and funding support for the project were vital to proving that our technology can help address domestic energy challenges in social housing. The UMBRELLA Network provides Lora Gateways to allow connection from IOTEC sensors and the infrastructure delivers this to a central point which in turn relays the collected data securely to the IOTEC Server where the data can be analysed. Building upon our prior experience using the UMBRELLA platform, this competition facilitated the next stage in our product development. This engagement has pushed our company, which is actively exploring ways of supporting the UK Government's net zero carbon targets for social housing, a step closer to providing a cost effective solution for monitoring the progress and success of measures taken by local authorities and housing associations. Our resulting demonstrator, which can be deployed securely at scale, will be capable of providing social and affordable landlords the trusted data sets upon which to base informed investments in their housing stock."