Private 5G For Warehousing
and Logistic
Part of Testbed Utilised:
Robotics testbed
Key Stakeholders:
Bristol Robotics Lab, Toshiba
Key Goal:
Develop private 5G networks for warehousing and logistics applications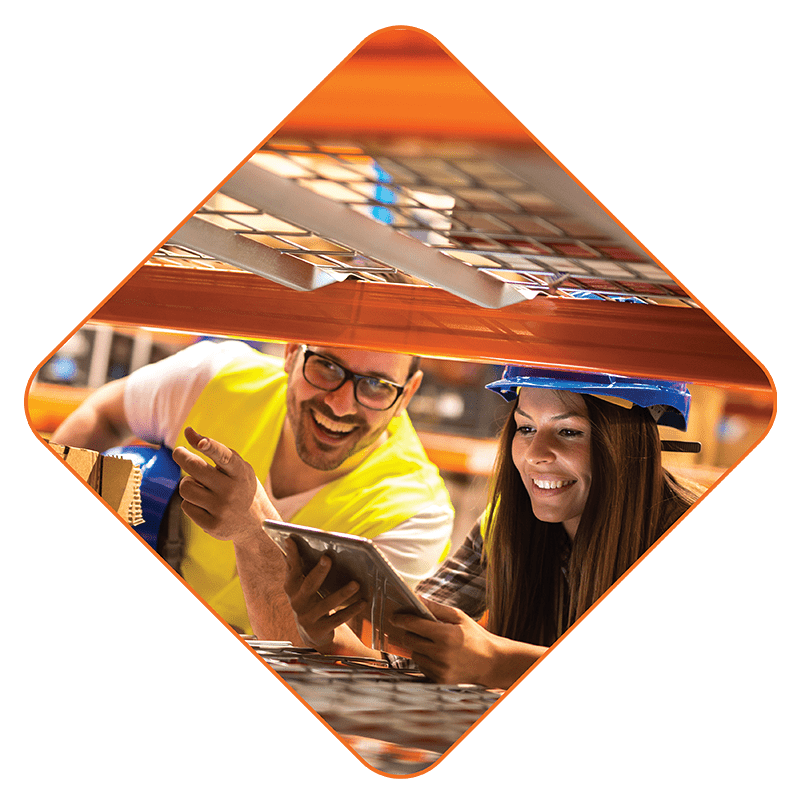 The Challenge
Industrial Internet-of-Things (IIoT) systems are mission-critical in nature and require high-performance connectivity to meet stringent performance requirements.
Amongst the candidate industrial wireless technologies, 5G holds the greatest potential. It provides an unprecedented capability of a unified wireless interface for diverse IIoT applications. Operation of private networks is promising to fully unleash the potential of 5G technology for IIoT applications.
Private 5G networks provide a customised service with dedicated coverage and capacity, and intrinsic network control. Private 5G is a promising technology for several industry verticals, however, most existing testbeds lack 5G capabilities as part of an end-to-end IIoT system.
The Approach
The UMBRELLA testbed offers a unique capability of testing, evaluation, and trial of private 5G technology. By leveraging UMBRELLA's robotic testbed and through backend integration, the private 5G use case supports versatile warehousing and logistics scenarios as part of an end-to-end IIoT system.
Private 5G connectivity is provided through a 5G network-in-a-box solution which includes a radio access network (RAN) and a core network that supports commercial off-the-shelf (COTS) devices like handsets and dongles.
The private 5G network is based on non-standalone (NSA) mode and it can operate in several sub-6 GHz frequency bands, including those specifically opened for private deployments.
The Benefits
The UMBRELLA private 5G use case underpins a range of connectivity-centric, robotics-centric, and automation-centric testing, evaluation, benchmarking, and trial scenarios. For example, from a connectivity perspective, it provides the capability of testing key 5G capabilities of very high data rates and very low response times along with customised radio resource allocation techniques. From a robotics perspective, it enables testing and evaluation of novel control algorithms and architectures. From an automation perspective, it provides the opportunity of testing wireless control and navigation solutions for mobile robotic platforms.
Overall, the private 5G use case allows industrial and academic researchers, stack developers, system designers, service providers, and various other stakeholders to not only explore the capabilities of 5G technology for different IIoT domains, but also drive innovation through testing of customised solutions, architectures, and algorithms.